OUR ADVANTAGES
We help you have the advantage.
WE ARE here for you.
This is an opportunity to learn soccer's fundamentals! We encourage teams and programs to take our courses so we can help your players be on the same page.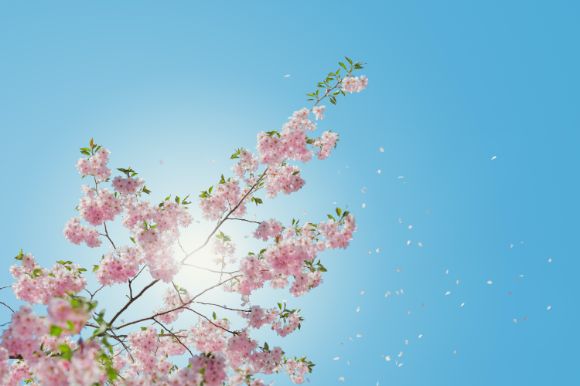 Spring
Courses from January - May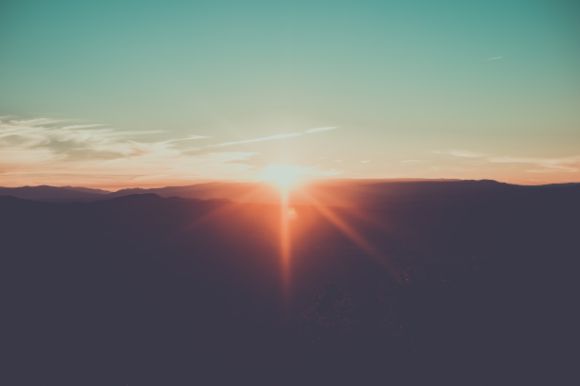 Summer
Courses from May - September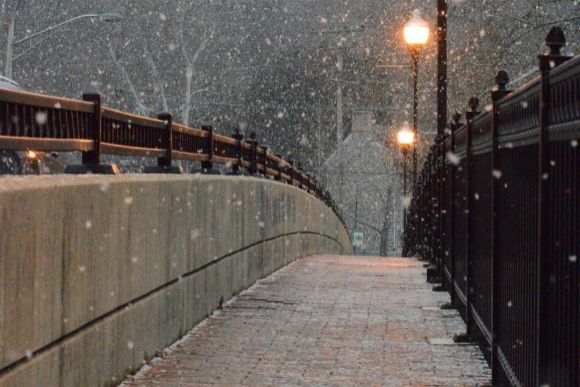 Winter
Courses from September - December
simple. easy. ready to go.
WHAT steps to take
Contact us if you have any questions!
Select a Course or Package
Are you interested in a course for yourself? A team? A program or organization?
We offer the 9 courses individually or altogether in a package.
Register
Choose the appropriate registration form, complete and submit it. We'll be in touch with what's next so you're prepared!
Attend
You'll receive a reminder notification prior to your first course then attend the course(s) you're registered for.
Happy Learning!
Refer
Refer our courses! Also, check out our additional services. Talk Soccer LLC is a full in-house education, advisory, and evaluation soccer service company for teams, coaches, managers, parents, and players.
JUST A FEW NEED TO KNOWS...
NO BALL, SHINGUARDS, OR SUNSCREEN NEEDED
1. Courses
9 courses: book the day and time that works for your availability, then complete all courses within the registered season.

2. Age
We believe the earliest learning age for our courses is 10 years old. At this age, players can benefit by becoming familiar and being prepared for their future roles on the vast 120-yds full field. We begin to build self-reliant players and strengthen their intuition so they are comfortable to perform when the time comes.

3. Your Attention
We prohibit cell phones during any part of our courses. We want your attention without the added distraction, also, so it does not distract others - we want everyone to have a positive learning experience. Think of it as: players on the pitch don't carry their phones while playing, we ask and THANK YOU for the same courtesy!
We are an off the field learning resource.